creativity is about searching for what is missing, to constantly realign thoughts and expressions to find that moment of insight when everything clicks. at note we collaborate intensely, with personal passion and our design disciplines interior, product, graphic, architecture, and strategies to share our insights with the world that loves us.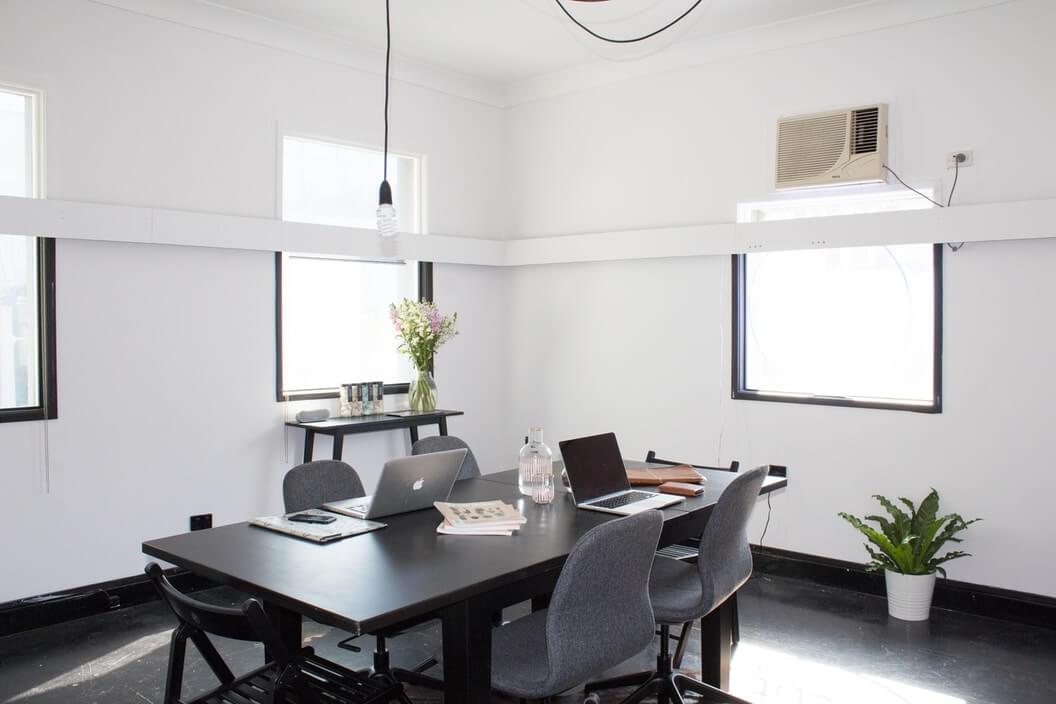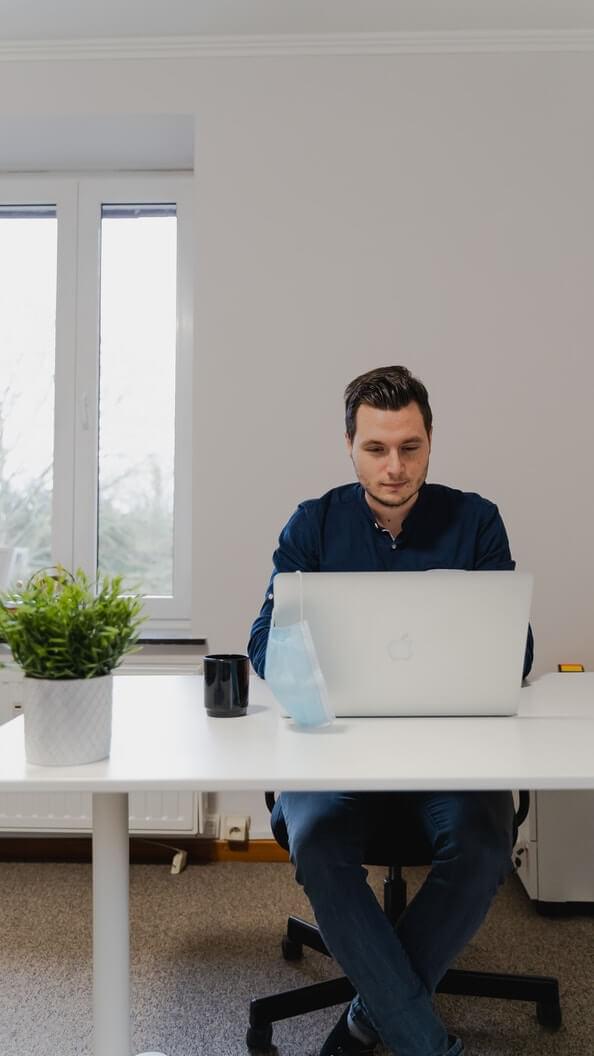 dannel is a leeds-based studio of design founded in 2018 working within the fields of architecture, interiors, products, graphic design and design strategy.
What clients said.
fermentum, facilisi nisl rhoncus, vel. Diam mi eu maecenas tristique non aliquam fermentum. Eget amet habitant tincidunt ipsum urna eget. Nisl senectus aliquet vitae neque elit nunc, odio nisl.
larry sawyer.
product manager at dannel
at pulvinar sem vulputate neque odio. Gravida sed gravida pulvinar et ac sit ultrices risus. Faucibus sed euismod condimentum pulvinar adipiscing blandit. Molestie vestibulum, est diam, maecenas ac ac.
cambel lambridge.
product manager at dannel